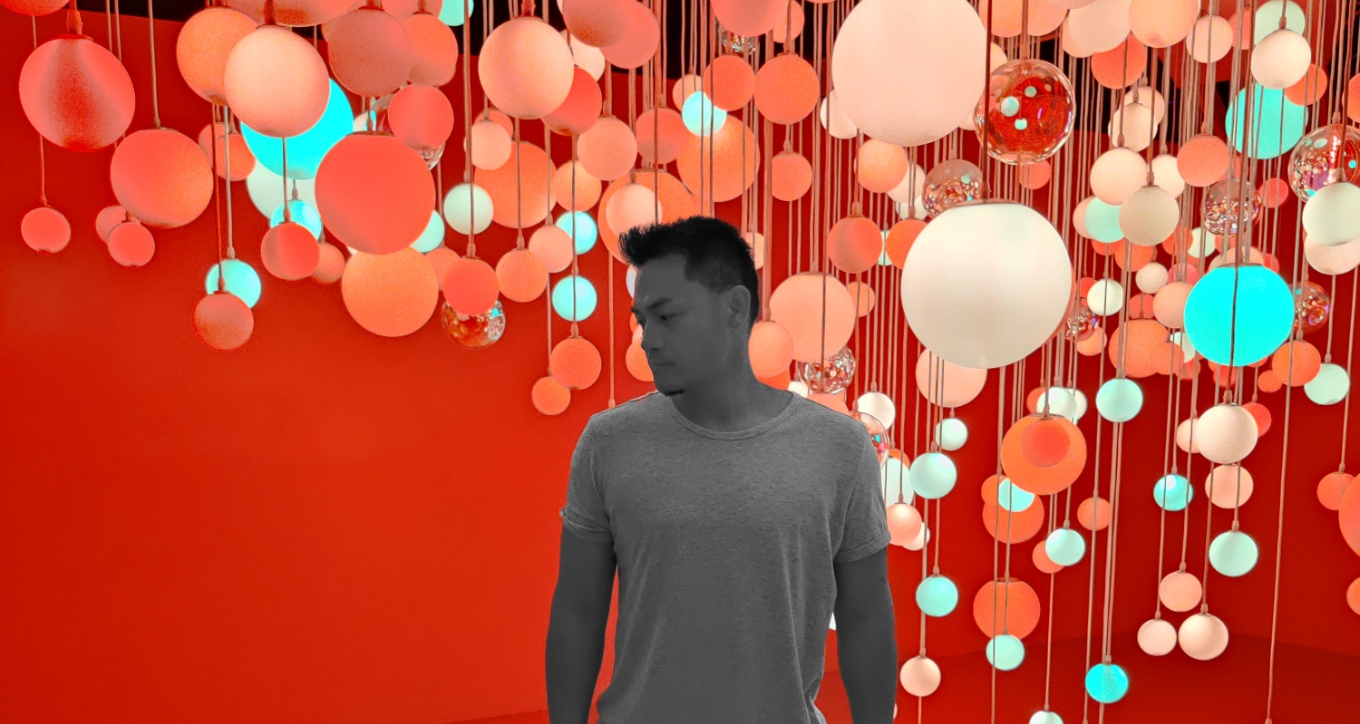 About Me: Solution Focused, Resourceful, Persistent
Armed with a 34-inch monitor, a custom Hackintosh, and a deep background in design and user empathy, I've enjoyed taking on projects of all shapes and sizes—always making sure my client is satisfied when the smoke clears. Clean, smart, and effective work is in my DNA, and my passion for design thinking is the secret ingredient for my success in solving product challenges. I believe that regardless of the resources, time, and ambiguity of any project, great things can be made.
You can find me...
Skills & Tools
I enjoy learning new skills and believe in life-long learning. Technology stacks come and go, but at the core of it all, solving design challenges relies on solid design thinking.
UX Design
UX Research
Interaction Design
Creative Direction
Product Design
Wireframing
Prototyping
User Stories
Design Systems
Sketch
Adobe XDp
Invisionp
Photoshop
Illustrator
VS Code
HTML/CSS
CSS Frameworks
Agile/Scrum
SASS
JavaScript